Archives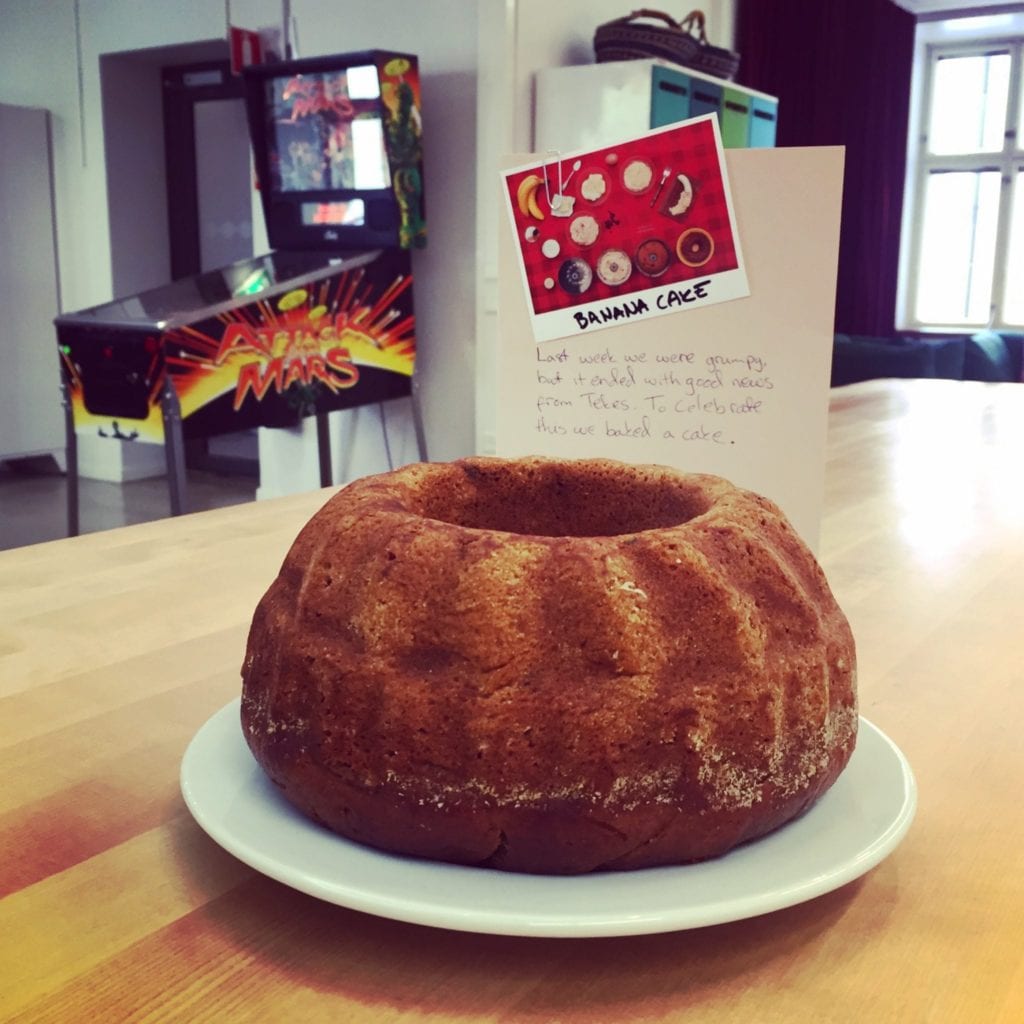 Tekes has granted Tempo funding for Coberg Ltd for developing the Frameright publishing technology. The occasion was celebrated by eating a fancy dinner at McDonalds. We also celebrated by practising our baking skills and baked a cake for the people at Microsoft Flux.

Since our last blog in April we have again been so busy that we haven't even had time to catch our breath. Writing this piece allows us to 'take
five' and reflect on what we have undertaken and achieved.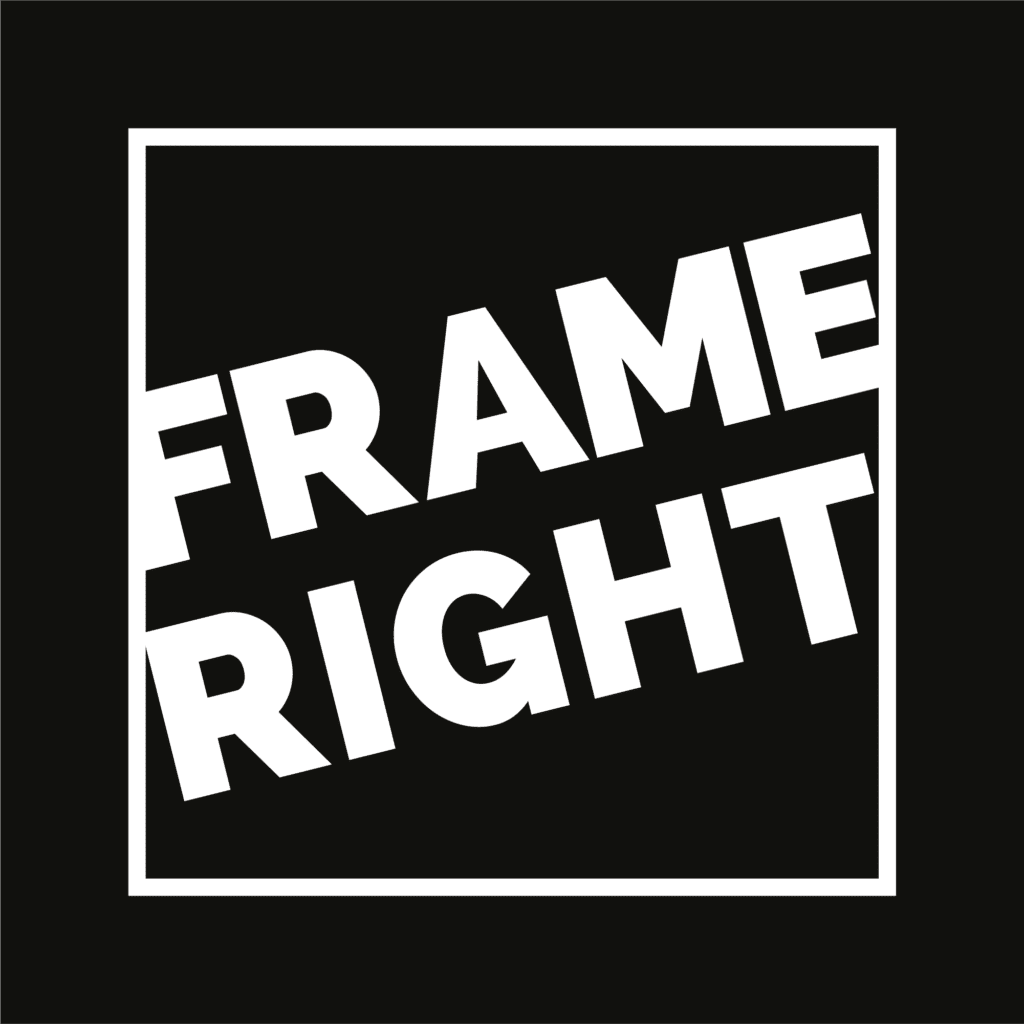 We have been working on a lot of things from administrative stuff to visual design and at the same time tried concentrate on developing the product itself. Frameright has offered us a creative and intellectual challenge that is super fun and demanding at the same time. Our lives have been filled with books and articles and podcasts and online lectures about various topics from media publishing to founding and scaling start up companies.
One of the former Uutisraivaaja finalists was team Influence Networks, Nicolas Kayser-Bril and Pierre Romera in the first competition in 2011. We found out what they have been up to since.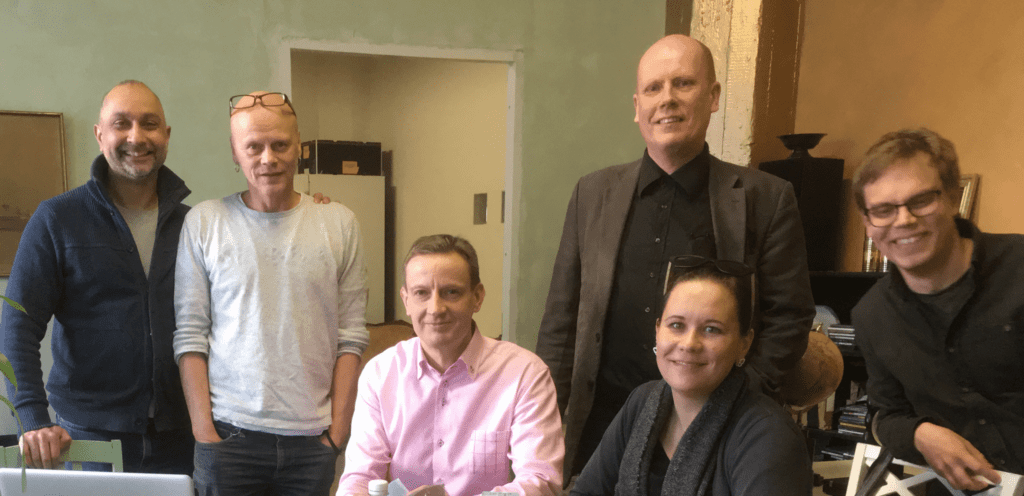 We have had a busy month or so; in fact, it has been so busy we have had little time to celebrate getting through the first stage of the competition!
Frameright has been bubbling under for a while now. Three weeks ago we had an exciting week of Uutisraivaaja semifinal presentations and it was such a great feeling to finally pitch the idea and hear the reactions. It was also wonderful to see what other teams had come up with. Panic, excitement, happiness and many other feelings were going up and down on a roller coaster. After 12 fascinating ideas, it felt very relieving to hear that we had made it through to the finals.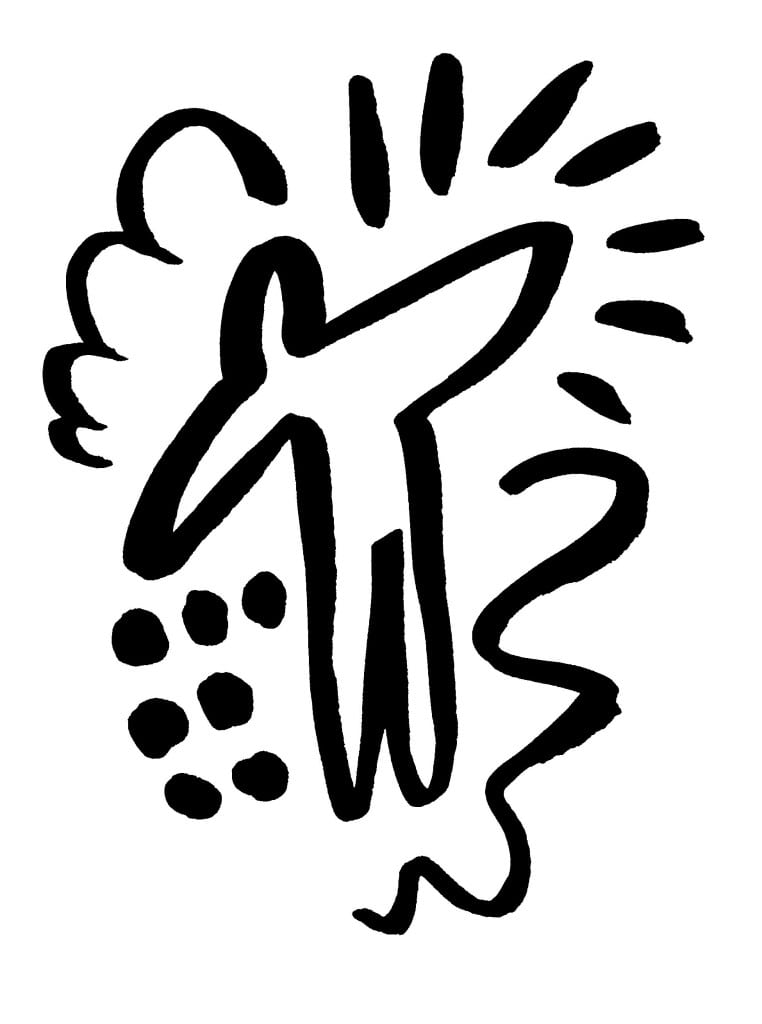 The finalists of the media innovation competition Uutisraivaaja has been selected. Five projects move forward as finalists, chosen by the jury of Uutisraivaaja in Helsinki on March 8th.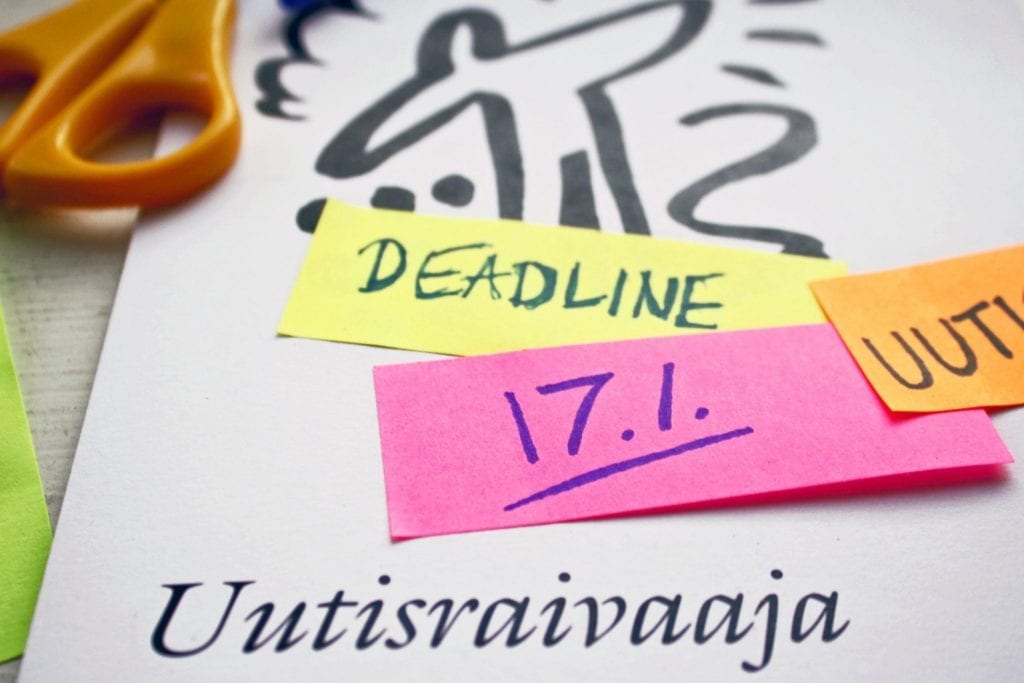 Uutisraivaaja application closed Jan 17th at 5pm Finnish time. Late applications will not be accepted into review.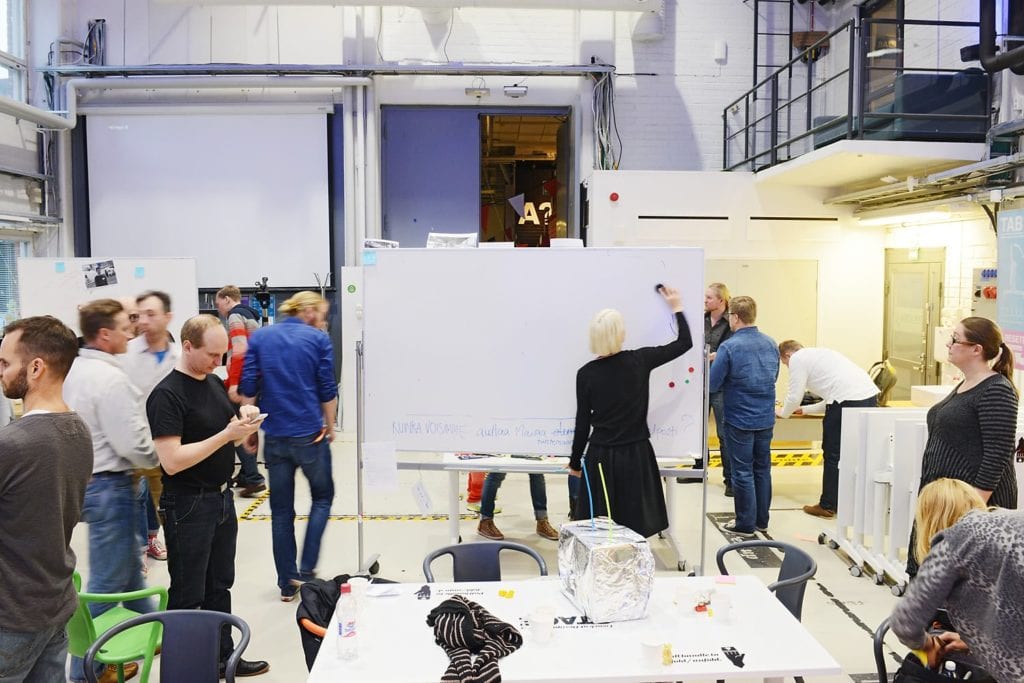 The Uutisraivaaja application period closes soon. The deadline is January 17th at 5pm Finnish time. Now is the time to finalize your application!
Tule kuulemaan, kuinka tehdä menestyneitä mediainnovaatioita! Puhujina Woltin perustajajäsen, kehitysjohtaja Juhani Mykkänen ja Uutisraivaaja-kilpailun voittajat Lucify ja Kuka. Tarjolla juotavaa ja purtavaa. Tilaisuus on avoin kaikille! Tule tapaamaan innostuneita mediainnovaatioiden parissa työskenteleviä ja oppimaan uutta.