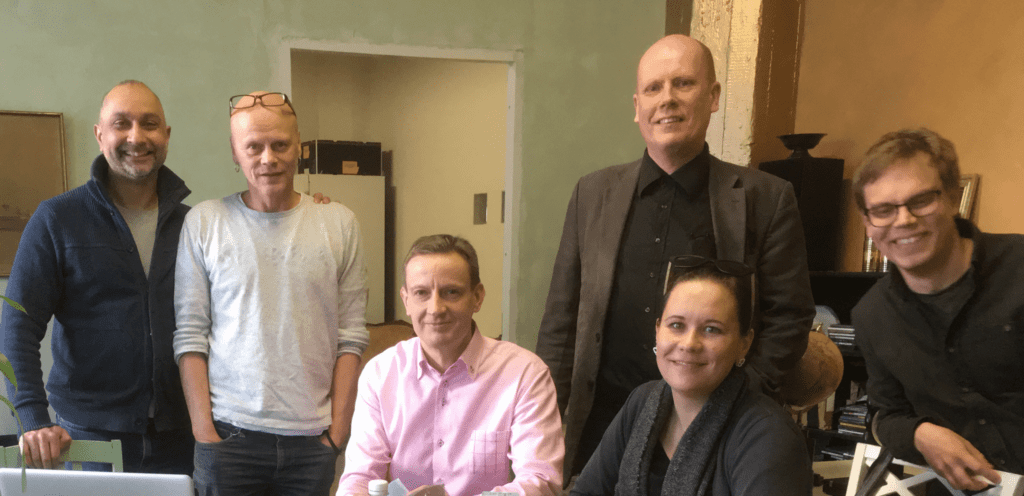 We have had a busy month or so; in fact, it has been so busy we have had little time to celebrate getting through the first stage of the competition!
Frameright has been bubbling under for a while now. Three weeks ago we had an exciting week of Uutisraivaaja semifinal presentations and it was such a great feeling to finally pitch the idea and hear the reactions. It was also wonderful to see what other teams had come up with. Panic, excitement, happiness and many other feelings were going up and down on a roller coaster. After 12 fascinating ideas, it felt very relieving to hear that we had made it through to the finals.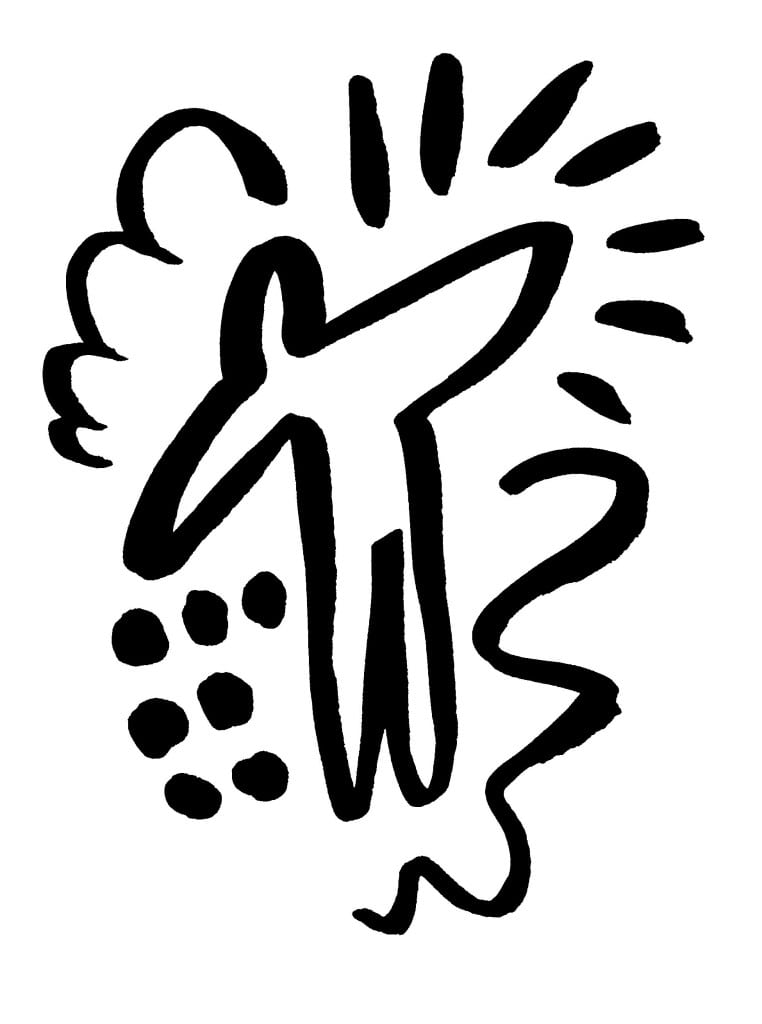 The finalists of the media innovation competition Uutisraivaaja has been selected. Five projects move forward as finalists, chosen by the jury of Uutisraivaaja in Helsinki on March 8th.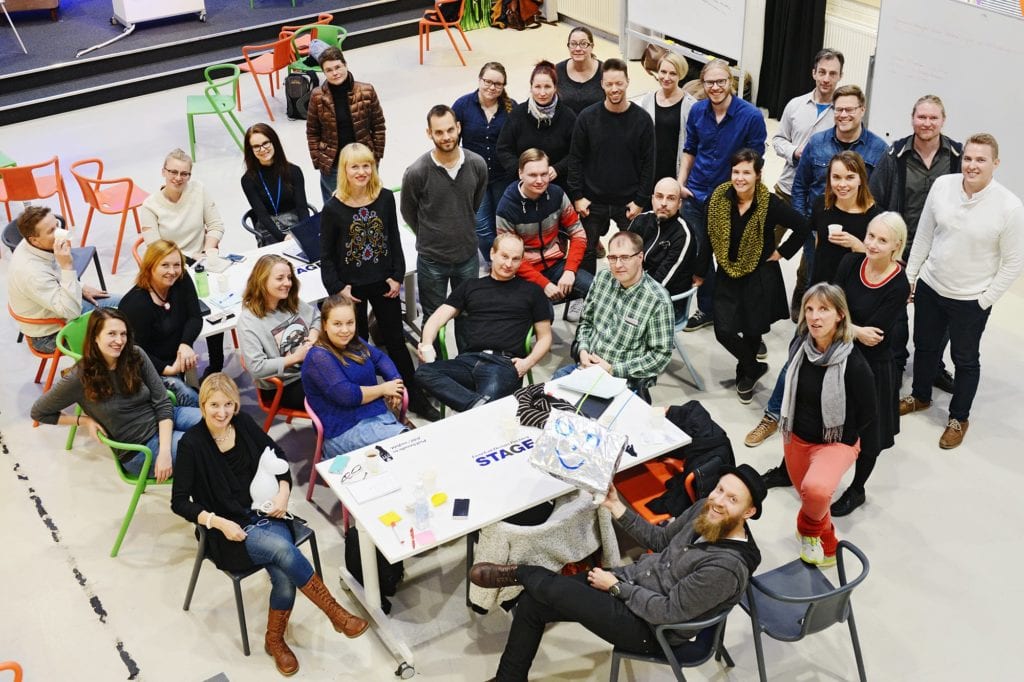 Uutisraivaaja received 50 applications, many of which were related to new business models. Also the categories Co-production (crowdsourcing, co-creation) and Information collection and curation were popular. A few projects concerns robots and automatic knowledge production.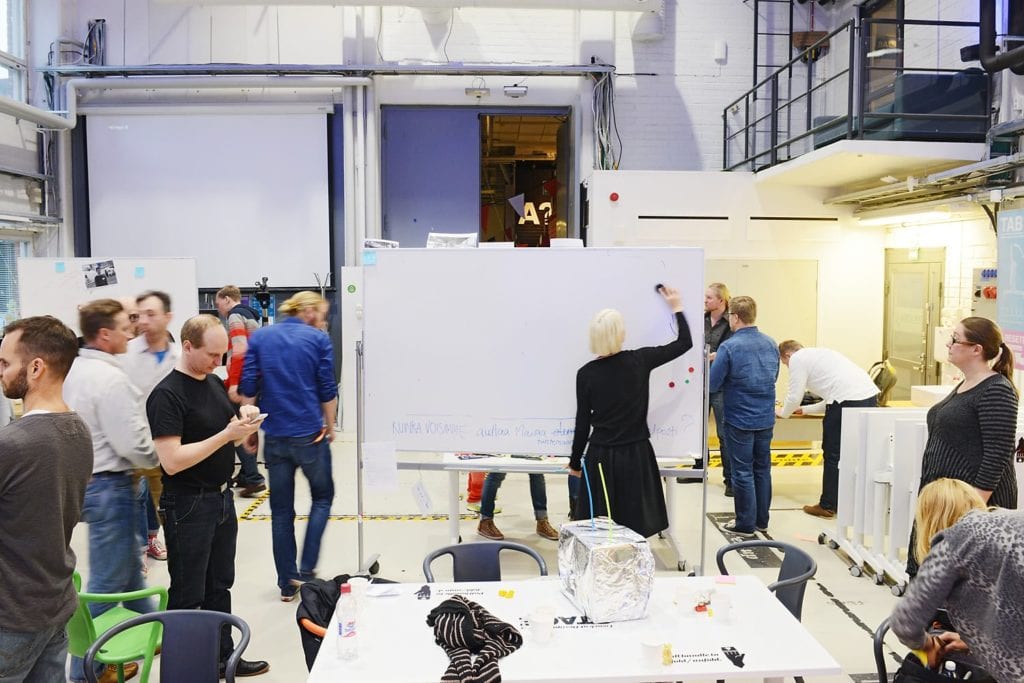 The Uutisraivaaja application period closes soon. The deadline is January 17th at 5pm Finnish time. Now is the time to finalize your application!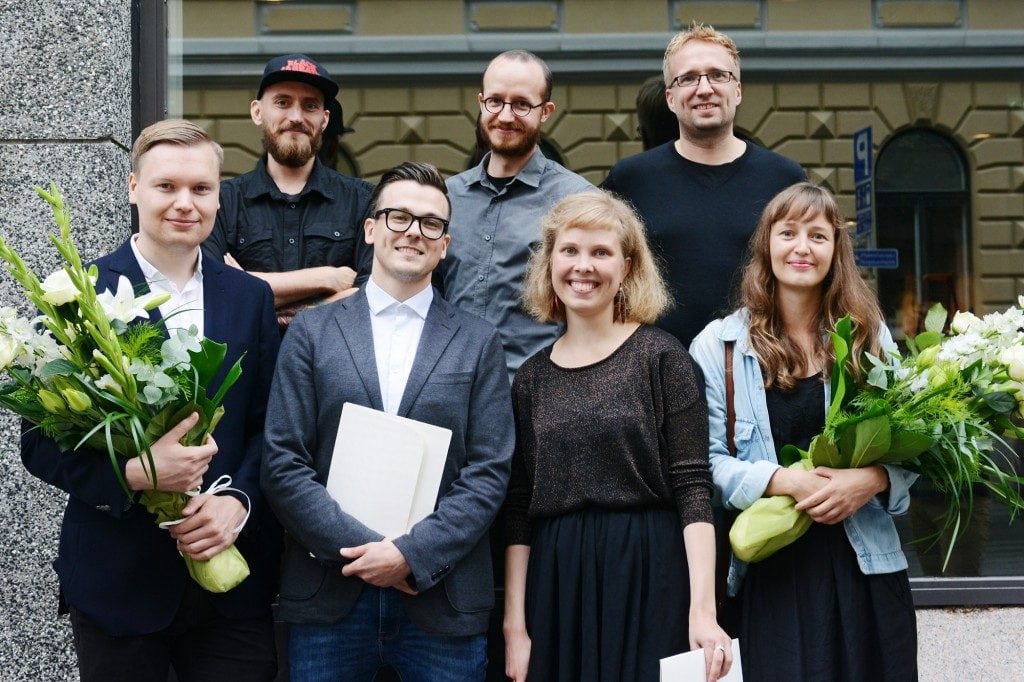 The application period for the next cycle of Uutisraivaaja Media Innovation Challenge has started on Monday September 19th. You can compete of the 250k development money by filling out the application by January 17th 2017 at 5pm Finnish time (UTC+02:00) at the latest. The finalists will be chosen in March. They will be provided with some seed money and valuable mentoring from experienced professionals. Uutisraivaaja winners will be announced in the fall of 2017.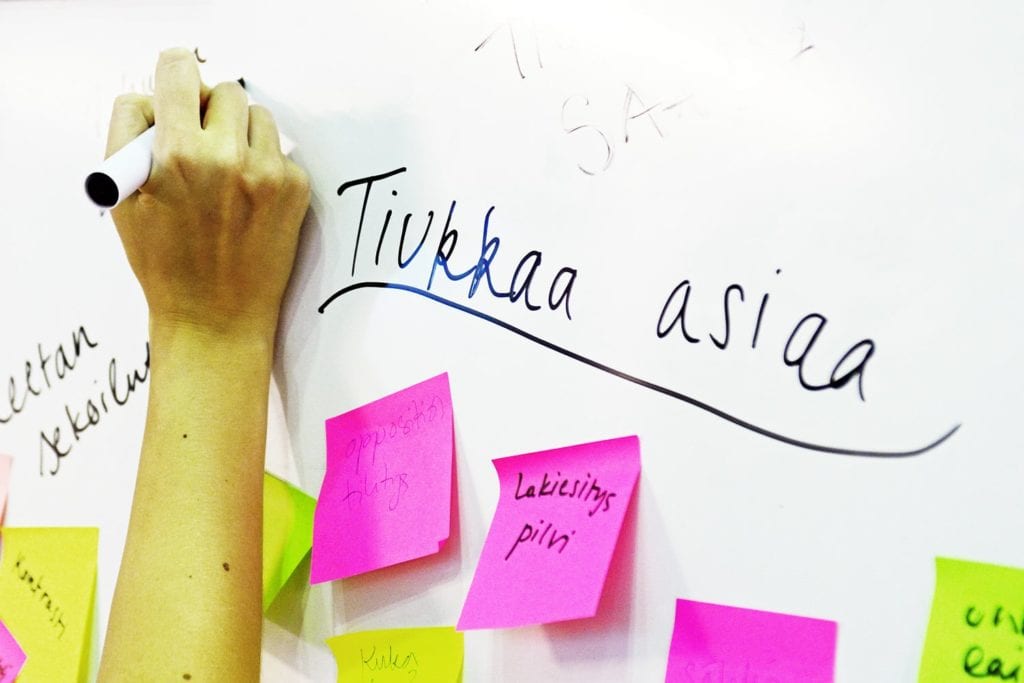 Come and hear how to create successful media innovations! The speakers are Wolt co-founder Juhani Mykkänen and Uutisraivaaja winners Lucify and Kuka. Drinks and snacks are served. The event is open for everyone! Come and meet enthusiastic people working with media innovations, and learn new!
Tule kuulemaan, kuinka tehdä menestyneitä mediainnovaatioita! Puhujina Woltin perustajajäsen, kehitysjohtaja Juhani Mykkänen ja Uutisraivaaja-kilpailun voittajat Lucify ja Kuka. Tarjolla juotavaa ja purtavaa. Tilaisuus on avoin kaikille! Tule tapaamaan innostuneita mediainnovaatioiden parissa työskenteleviä ja oppimaan uutta.