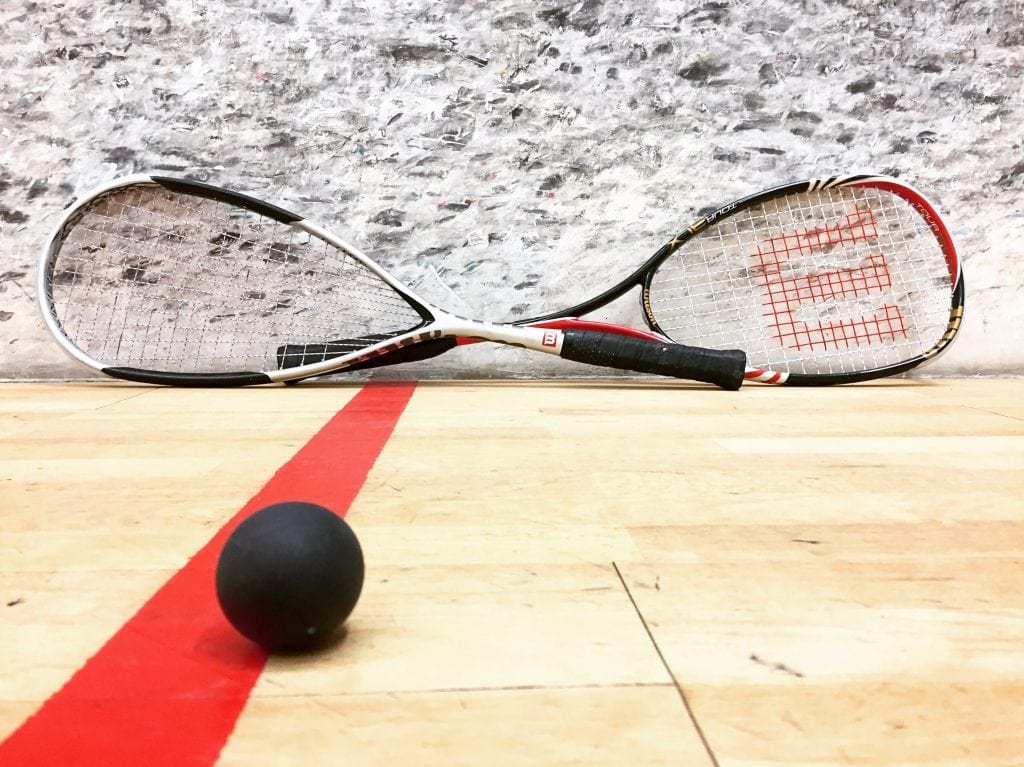 Frameright has been bubbling under for a while now. Three weeks ago we had an exciting week of Uutisraivaaja semifinal presentations and it was such a great feeling to finally pitch the idea and hear the reactions. It was also wonderful to see what other teams had come up with. Panic, excitement, happiness and many other feelings were going up and down on a roller coaster. After 12 fascinating ideas, it felt very relieving to hear that we had made it through to the finals.

Since then we have been arranging our lives and practical things in order to fully focus on the project. It is surprising how much time small details can eat up. For example, we realised that our company shouldn't have the same name as our project and product. So a whole new name brainstorming session ensued. It's done now, but let's still keep the name a secret as we need to wait for it to be approved and hope we don't have to endure yet another name creating session. 

One of the perks of Uutisraivaaja is the mentoring we get. This week we had our first mentor meetings where our mentors really challenged us to to redefine our concept and plan even further ahead. Now we are ready with our game plan and motivated to tackle the challenges this new adventure will present us. 

We also want to use this chance to ask if any of the readers of the Uutisraivaaja blog know someone who knows someone who is a C/C++ talent, preferably working on freelance basis. We need their help for solving a specific case, but there's other development work coming up as well. Contact us at marina(a)marinaekroos.com and let's see if our views match.

You may wonder what does squash have to do with our project. We decided to celebrate founding a new company with an early morning game. Hopefully this will become a tradition.
Frameright is a service that enables correct and efficient image framing. The goal is to improve processes in the field of visual journalism and enable high quality storytelling on all platforms. Frameright team members Marina Ekroos and Ilkka Järstä have multidisciplinary backgrounds that complement each other. Marina is a photographer and focuses on workflow and UX design. Ilkka is responsible for development and technology.