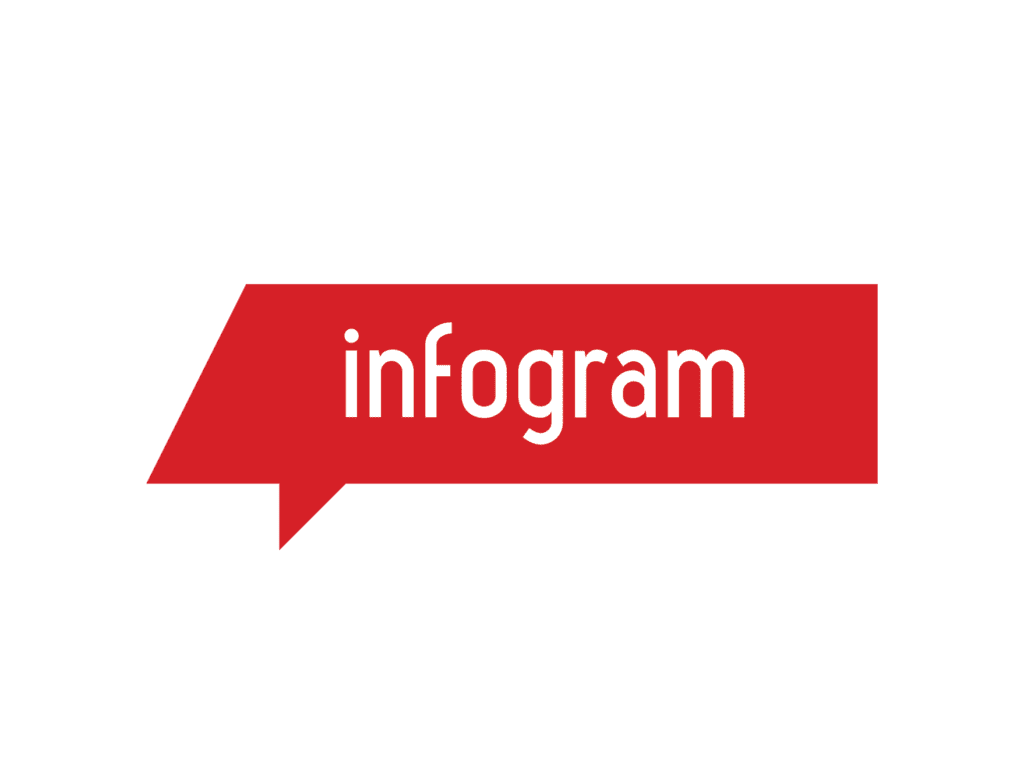 Sarjassamme Uutisraivaaja-alumni kysymme vanhojen UR-finalistien kisamuistoja, ja otamme selvää, mitä heille kuuluu nyt.
Vuonna 2013 Uutisraivaaja-finaalissa mukana oli mm. projekti nimeltä Infogram. Mikko Järvenpää ja Alise Semjonova kertoivat projektin kuulumisia. Mukana oli hienoja uutisia: palvelu on vastikaan myyty Prezille. Kisatiimissä olivat mukana myös Uldis Leiterts, Raimonds Kaze, Kaspars Bankovskis, ja Andris Berzins.
Mitä projektille ja tiimiläisille on tapahtunut Uutisraivaajan jälkeen?
MJ: Infogram on kasvanut vahvasti, ja palvelee asiakkaita globaalisti, pääpaikkanaan Latvia. Infogramilla on noin 35 työntekijää. Alkuperäisistä kolmesta perustajasta kaksi on yhä aktiviisesti mukana Infogramissa.
Miten Uutisraivaaja ohjasi innovointianne, olisiko Infogram toteutunut ilman kisaa?
MJ: Infogram olisi luultavasti toteutunut, mutta Uutisraivaaja auttoi Infogramia tarkentamaan arvolupaustaan media-asiakkaille. Tämä fokus auttoi Infogramia kasvamaan orgaanisesti nopeasti. Infogram oli jo 4-vuotissyntymäpäivänään palvellut yli miljardi näyttöä asiakkaiden tekemistä grafiikoista, kuvaajista, ja infografiikoista.
Suurin moka jonka olet tehnyt mediainnovaatioiden parissa?
MJ: Olettanut, että hyvä palaute ja lupaukset ostaa tuote on sama kuin markkinapotentiaali. Vain maksava asiakkuus on todistusta markkinapotentiaalista.
Miten suomalaista mediainnovaatioiden kenttää tulisi mielestänne kehittää?
MJ: Panostaa vahvasti laadulliseen, pitkäjänteiseen tuotekehitykseen. Lyhyen kantaman klikkioptimointi tekee selvää jälkeä median uskottavuudesta Suomessakin. Tähän pitää tarttua tosissaan.
Vapaa sana ja terveiset nykyisille finalisteille.
MJ: Onnea matkaan. Kannattaa aktiivisesti etsiä asiakkuuksia myös median ulkopuolelta, heti alusta lähtien.
What kind of an experience Uutisraivaaja was for you and what did you learn from it?
AS: Topmost memory: success! ($$ and winning first round, if I'm not mistaken). Getting recognition and appreciation from jury was like a first proof of concept.
What we learned: as we didn't develop final working prototype (criteria for getting to the second round), we learned that its important to look at the contest-idea like a real-life product. Think about market fit, do better research, calculate resources more wisely. Development doesn't start and end with the contest. Its just a boost.