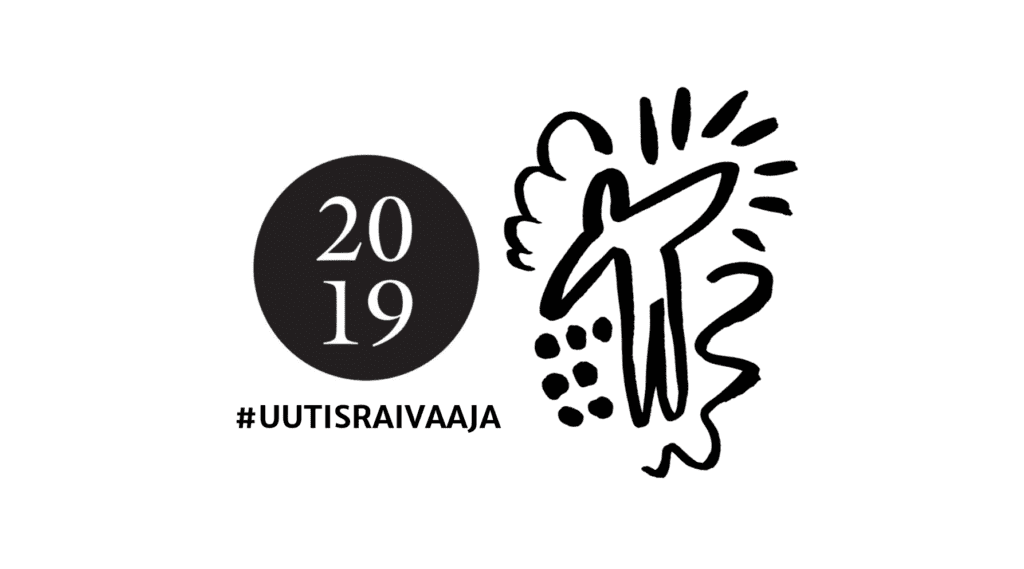 The final event of the Uutisraivaaja Media Innovation Challenge 2019 takes place on Wednesday 23th October in Helsinki. Join us online to see which of the finalist teams is awarded in maximum 250,000 euros! The keynote speaker of the evening is Alan Rusbridger, the former editor-in-chief of The Guardian.
Live stream of the event starts at 5.30 pm Finnish time (UTC+3). The programme lasts about 1.5 hours. You can watch the stream below (embedded window) or on Youtube. We will speak both Finnish and English.
For more information on the event and the Uutisraivaaja Challenge, see here.
PROGRAMME
Welcome
Kaius Niemi, Chairman, Helsingin Sanomat Foundation
Tanja Aitamurto, Coordinator of the Uutisraivaaja Challenge
Pitches: Meet the Uutisraivaaja finalists
Voconaut, RARE, Diversity Meter, Kansalaiskide, Comcom
Keynote: Alan Rusbridger
'Breaking News: Turning trust into a business model'
Winner announcement – Uutisraivaaja 2019