Finalistit:

Born Local Oy:n missiona on saada paikallisyhteisöt kukoistamaan. Hyperlokaali sosiaalinen media-alustamme Nearhood kokoaa kaiken kaupunginosaan liittyvän tiedon ja keskustelun yhteen paikkaan ja tarjoaa uniikin paikallisen markkinointikanavan yrityksille, yhteisöille ja kaupunkihallinnolle. Palvelu lanseerataan Suomessa nimellä Sanom.at.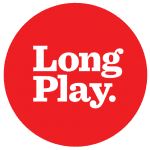 Long Play  toi hitaan journalismin Suomeen. LP:n digitaaliset singlet tuovat tutkivan journalismin ja reportaasit suoraan lukijan taskuun.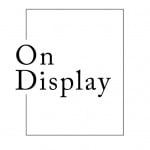 On Display kehittää mobiilikäyttöön sopivaa kuvataiteen galleriaopasta, joka toimii myös taidekokemusten jakamisalustana. Parhaillaan On Display julkaisee viikottaista uutiskirjettä, jossa esitellään yksi Helsingissä esillä oleva taideteos.
Pallopostia on uusi, digitaalinen, sanomalehti lapsille ja nuorille. Se on kaikkien lasten saavutettavissa ilmaiseksi verkossa. Pallopostia tuo maailman lasten ulottuville.

Katso finalistien esittelyvideot täältä.
Kilpailun voitti Long Play. Lue lisää. 
—
Finalists: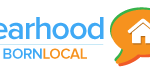 Born Local's mission is to make local communities flourish! With our hyperlocal social media platform Nearhood, we bring together all information and discussions related to a neighbourhood and offer a unique local marketing platform for businesses, associations and city officials.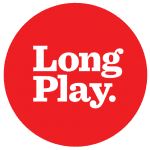 Long Play is a new kind of digital publisher. We brought slow journalism to Finland and found a new business model for investigative journalism.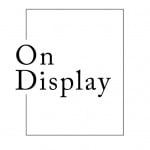 On Display is developing a mobile art gallery app that will also be a platform for discussing art. Now On Display publishes a weekly newsletter introducing a piece of art on display in Helsinki.
Pallopostia is a new, digital, free newspaper for children. It is accessible to all via the web. Pallopostia brings the world close to children.

Read more and see their pitch videos here.
The winner is Long Play. Read more.
—
Ensimmäisen Uutisraivaaja- kilpailun voitti vuonna 2011 Scoopinion.
The winner of the first Uutisraivaaja contest in 2011 was Scoopinion.